Contact Us
Emergencies
Call 9-1-1 if you see downed power lines or have another emergency situation. Then call us at 1-800-808-2837.
Our primary contact information is listed below for your convenience. We look forward to hearing from you.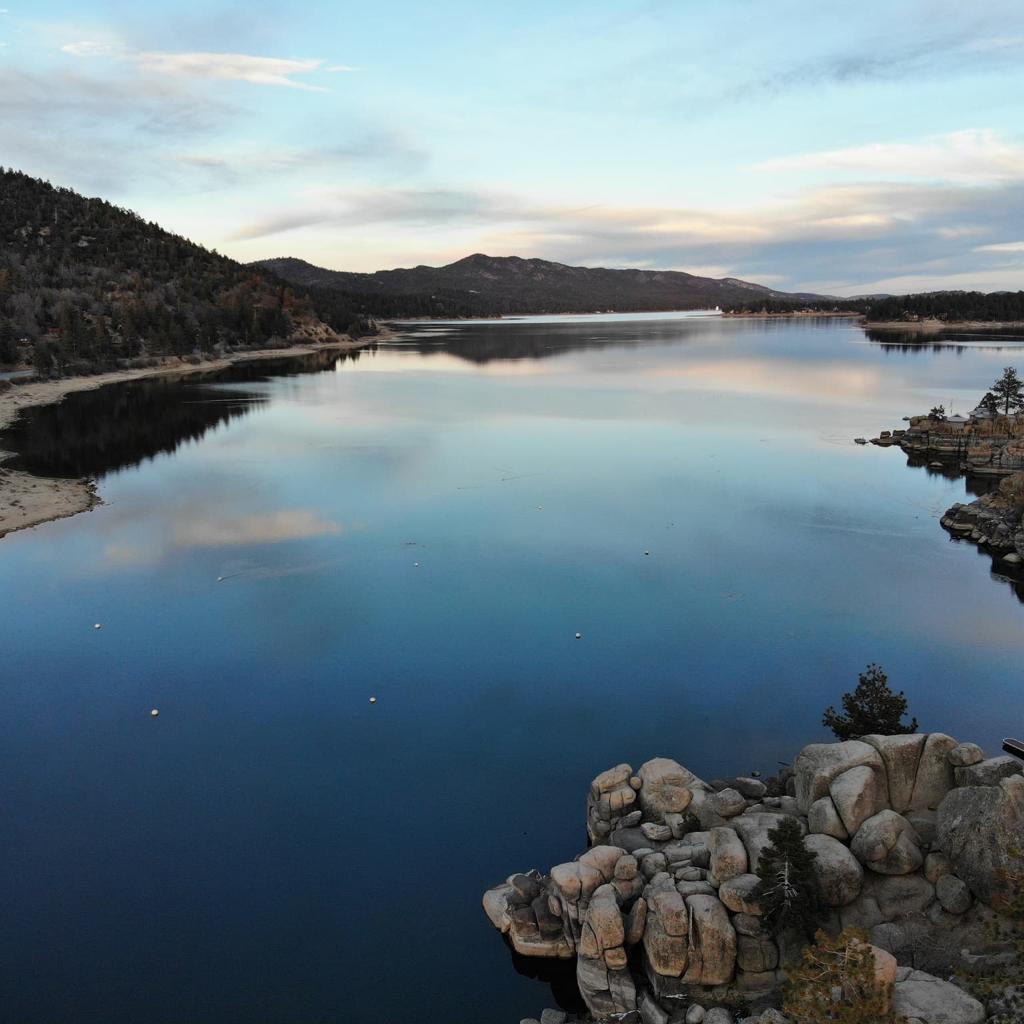 Physical Address
42020 Garstin Dr
Big Bear Lake, CA 92315
Mailing Address
PO Box 1547
Big Bear Lake, CA 92315
Connect
1-800-808-2837
customerservice@bvesinc.com
Hours
Monday-Friday
8am-5pm
Send Us a Comment
Questions? Comments? Send us a message. We will respond as soon as possible during our normal business hours or the next business day.